Puddle of Mudd, Burden The Sky & Ghost Of Judas in Ft. Madison, Ia.
Thursday, August 1
|
$39 - $67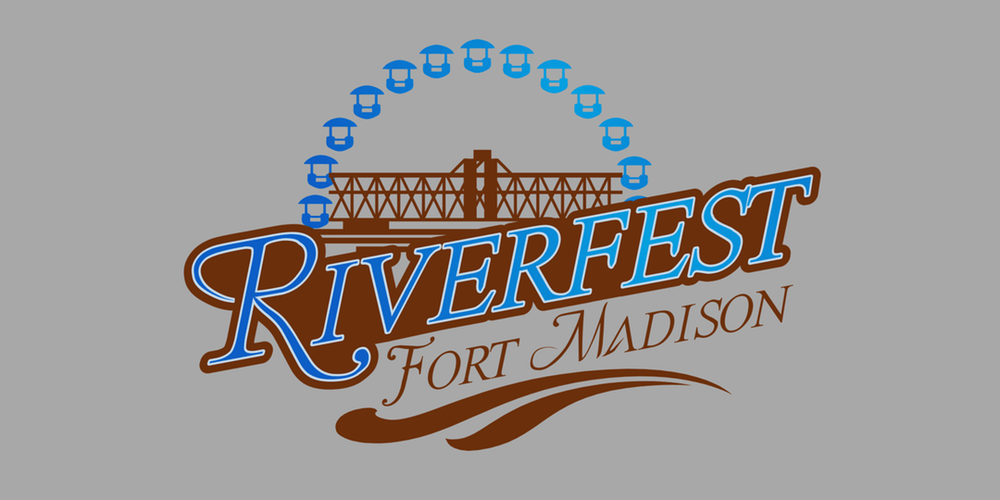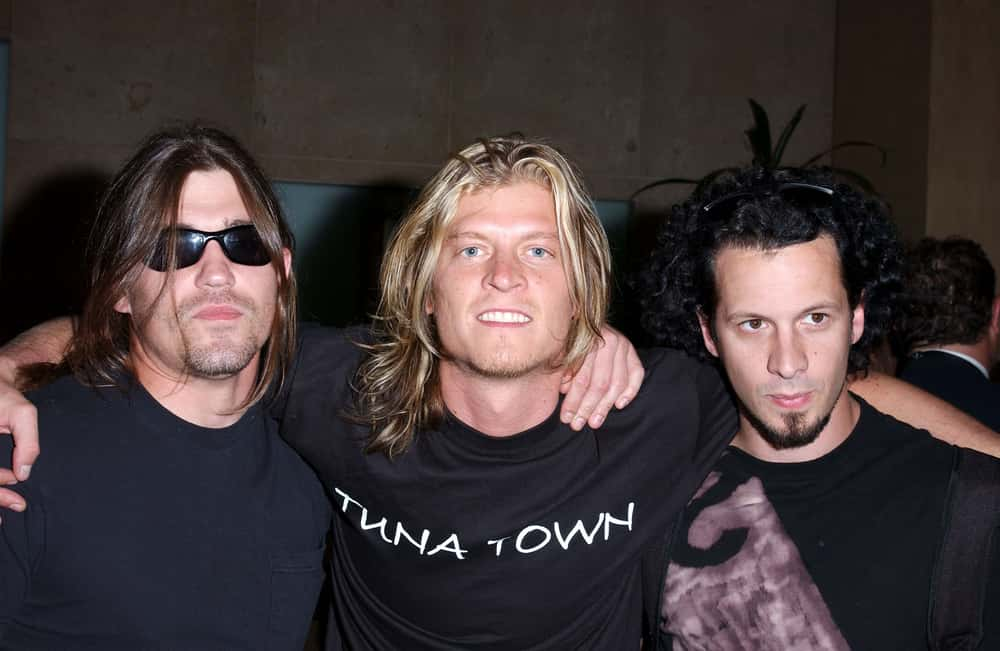 RiverFest is a music festival held in Fort Madison, Iowa on the first weekend in August.  It includes a carnival and some killer live Rock!
Aug 1: PUDDLE OF MUDD, Burden of the Sky, Ghost of Judas, Battle of the Bands Winner
Aug 2: WARRANT, Bullet Boys, Stars in Toledo, Decade of Decadence
Aug 3: SEVENDUST, Shaman's Harvest, The 9th Planet Out, X-Krush
Aug 4: SALIVA, Trapt, Caught in the Crypt, New Trick, Chaz & The Channel Cats
Single Day and Multi Day tickets available. Ticket includes access for 1-individual to specified date(s). NO lawn chairs allowed in VIP Party Pit. Children under 10 are free. No coolers allowed, No outside food or drink. Lawn chairs are allowed in General Admission area only.
Check www.riverfestfm.com for all details including lineup and schedule for gate times for each individual date along with all other festival activities and policies.
Related Events