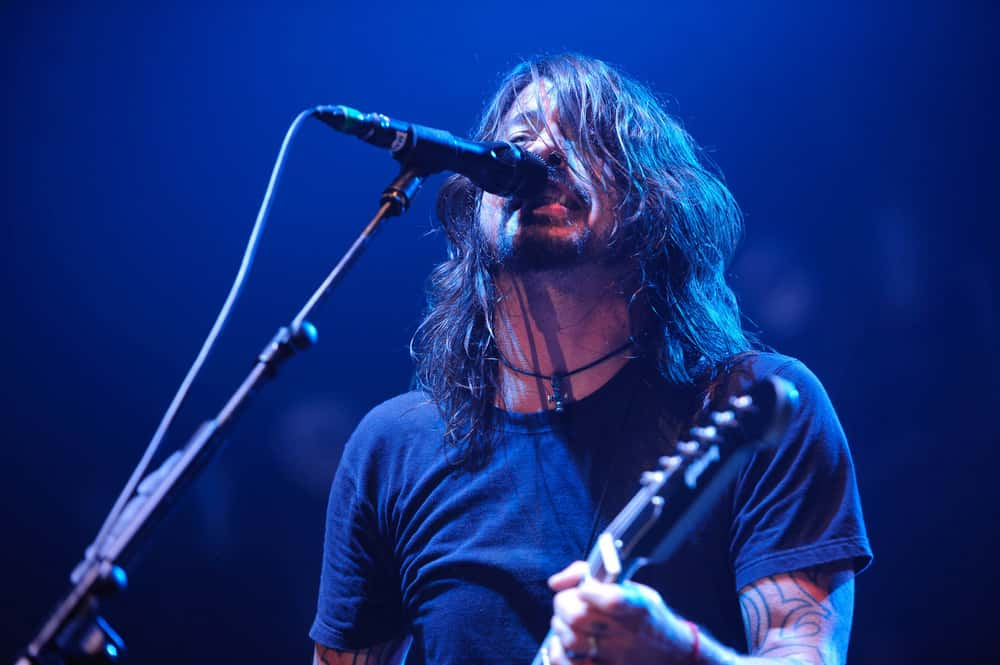 Foo Fighters apparently have a lot planned to mark their 25th anniversary.
Dave Grohl posted a note on the band's social media Tuesday morning that said, "Holy [Crap]! 25 years?! Thank you guys for being with us year after year…for singing along and making every show the best night of our lives. We're JUST getting started, so buckle up, 2020… it's going to be an INSANE year full of some seriously crazy [crap]."
The Foos have been working on a new album that's expected out in the spring when they return to the road. The self-titled Foo Fighters debut turns 25 on July 4th.