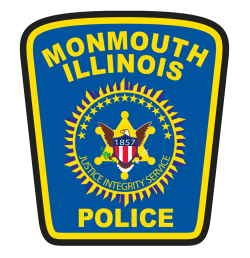 A 23-year-old man faces aggravated criminal sexual abuse charges for allegedly forcing a minor into performing sex acts.
William Chase Carnes was the United High School golf coach up until September when he resigned.
Superintendent Jeff Whitsitt says the district was unaware of allegations against Carnes at that time.
Carnes now faces one count of aggravated criminal sex abuse and two counts of indecent solicitation of a minor.
Monmouth Police reports say that Carnes met a 14-year-old at the Warren County YMCA in April, then invited him to Monmouth College where Carnes was a student at that time.
Reports say that Carnes coerced the juvenile into performing a sex act in his dorm room at Bowers Hall.
Carnes has retained Monmouth attorney David Reid Clark.
He turned himself into the Warren County Sheriff's Department on January 10 and has since posted $3,000 bail.
He's due back in court on February 11 for a first appearance with counsel.