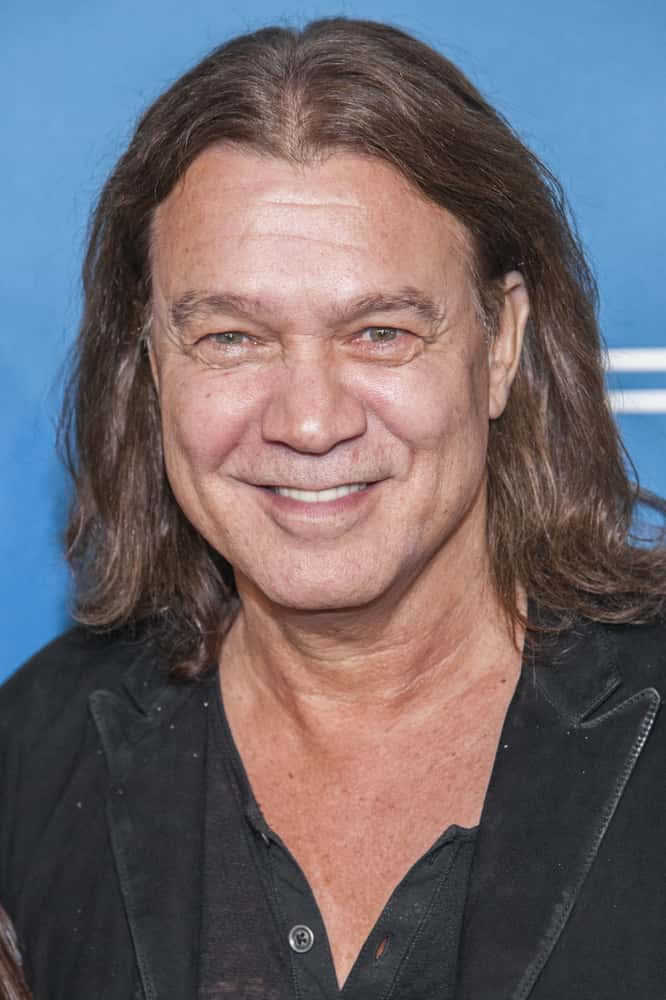 Eddie Van Halen is cleaning out his garage as he's parting with three custom vehicles.
He's selling his customized 1970 Chevy Nova, which sports a 650HP engne and is described as "all dialed-in and brutally fast." The asking price for the 50-year old "Tang yellow orange" classic is $100,000.
The second car is relatively new — a 2016 Porsche 911 GT3 RS, which he purchased directly from the Porsche factory to his specifications. It goes from zero to 60 mph in 3.3 seconds with a top speed of 193 mph. Eddie used the car for racing, saying he "set it up so you can feel it go and you can actually slide the damn car. It's the first time ever I've been able to four-wheel-drift a Porsche. Every other Porsche I've ever had, I've spun them all. Well, every 911, anyway." It will set you back $220,000.
The third vehicle is a 1947 Dodge COE "Stake-Bed" truck, which he used for trips to home improvement stores for something more than just a screwdriver. The asking price is $100,000.

The Stephen Becker Automotive Group in Sugar Hill, Georgia is handling the sale. Each comes with a Certificate of Authenticity signed by Eddie and emblazoned with his EVH trademark.

Tags: