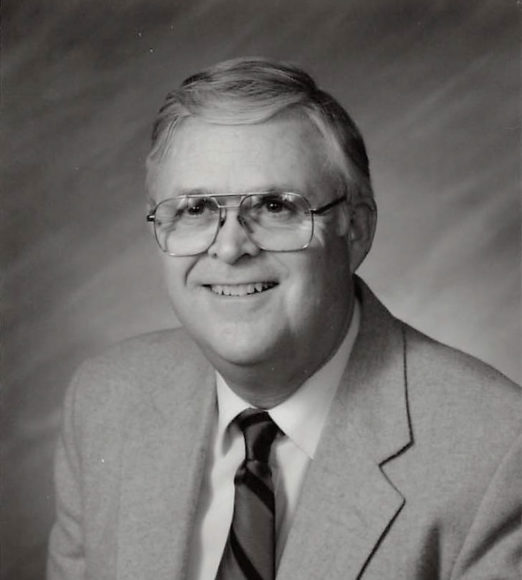 Local historian, civic leader, and champion of Carl Sandburg College Tom Wilson passed away Tuesday in Galesburg.
He was 82.
Wilson was a Galesburg native, who also served the community in a variety of capacities; from City Treasurer, Director of the Downtown Council, and a longtime member of the Carl Sandburg College Board of Trustees.
Wilson joined the Board in 1970 and according to the college never missed a regularly scheduled meeting in his 29 years as a trustee.
In 2000, one year after his retirement from Sandburg's Board, Wilson was honored by having the road that rings Sandburg's Main Campus in Galesburg renamed Tom L. Wilson Boulevard.
Sandburg President Dr. Seamus Reilly said Wednesday that, "few people in Sandburg's history have left as large of a mark on it as he did."
He published a book, "Remembering Galesburg," that chronicled some favorite stories from the town's history.
He's a member of the GHS Athletic Hall of Fame as a "friend" in part for his decades of broadcasts on WGIL and WAIK.
And this just scratches the surface of WIlson's community involvement.
Visitation will be from 1-2:30 p.m. this Saturday at Hinchliffe Pearson West in Galesburg with graveside services following.
He is survived by his wife Judy of 60 years.