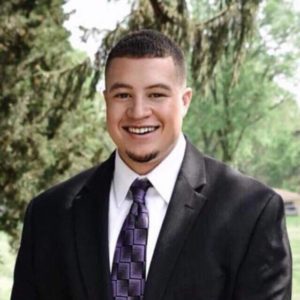 On the two year anniversary since the death of Tyler Smith, the Illinois State Police say that the investigation into the case continues.
The state police say that the Division of Criminal Investigations recently became involved in the investigation and are seeking assistance from the public. Anyone with information regarding Tyler's death are asked to contact ISP Zone Two Investigations at 815-632-4010, Ext 230.
They say the investigation remains open and ongoing and no further information is available at this time.
On the night of September 14, 2018, Smith was reported to have gone out with some friends in downtown Galesburg and for unknown reasons was separated from them.
The next day his body was found in the Cedar Fork Creek near North Academy Street and West Ferris Street.
Galesburg Police had investigated the circumstances surrounding Tyler's death and was ruled an accidental drowning.