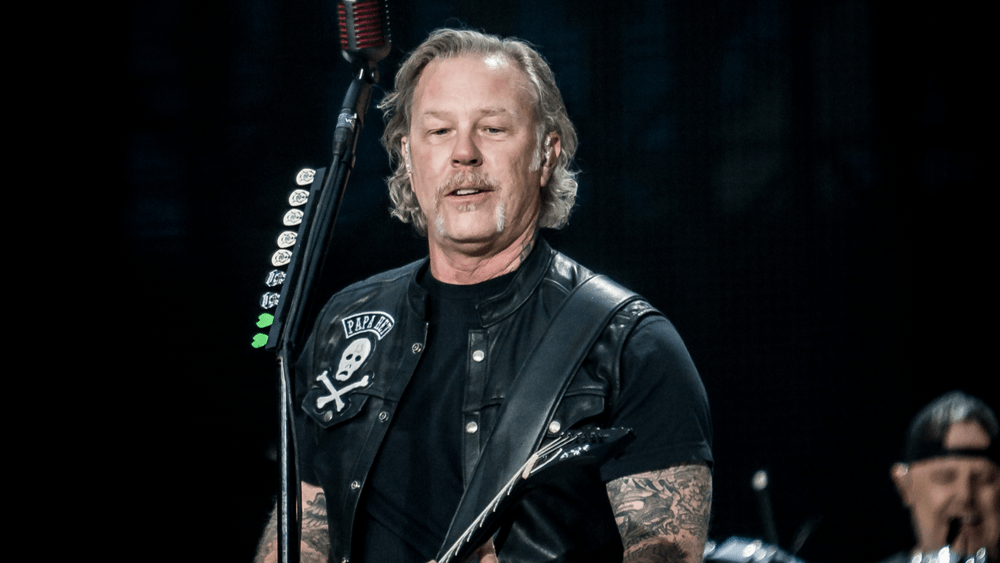 Metallica celebrated the 35th anniversary of their groundbreaking LP Master Of Puppets by performing its opening track, "Battery," on The Late Show With Stephen Colbert. Colbert introduced the song noting that Master of Puppets had "such an impact that it was added to National Recording Registry of the Library of Congress."
This isn't the band's first time performing on The Late Show; previously they performed "Enter Sandman" on Colbert after the Super Bowl last month.
Check out the band's performance of "Battery" at the link – here.
Editorial credit: Hitesh Kapur / Shutterstock.com