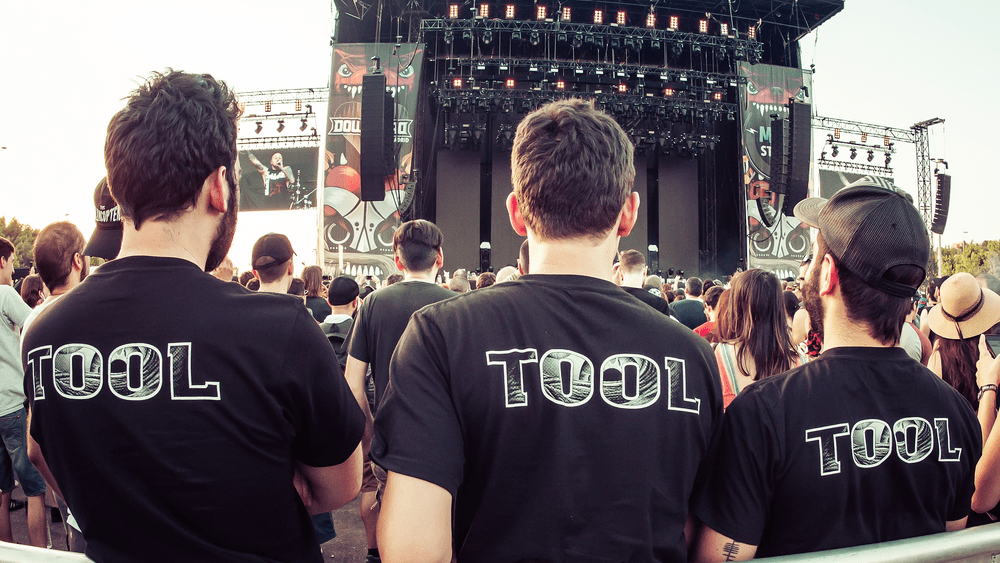 TOOL has announced an extensive 2022 tour spanning over three months in the U.S., followed by a month of European dates.
TOOL will kick off the trek in Eugene, Oregon. "It is with great pleasure I get to announce our return to the road," said TOOL drummer Danny Carey. "These past 18 months have been trying to say the least but from great trials come great lessons and great rewards. We are genuinely looking forward to sharing them with you."
Tickets for all dates are on sale this Friday, October 1 at 10 a.m. local time. TOOL Army members can purchase pre-sale tickets for European dates on September 28 at 10 a.m. local time, while U.S. pre-sale tickets are available on September 29 at 10 a.m. local time. A selection of exclusive packages, which include a pre-sale ticket, will also be made available to TOOL Army members on September 29 at 10 am local time.
Editorial credit: Christian Bertrand / Shutterstock.com