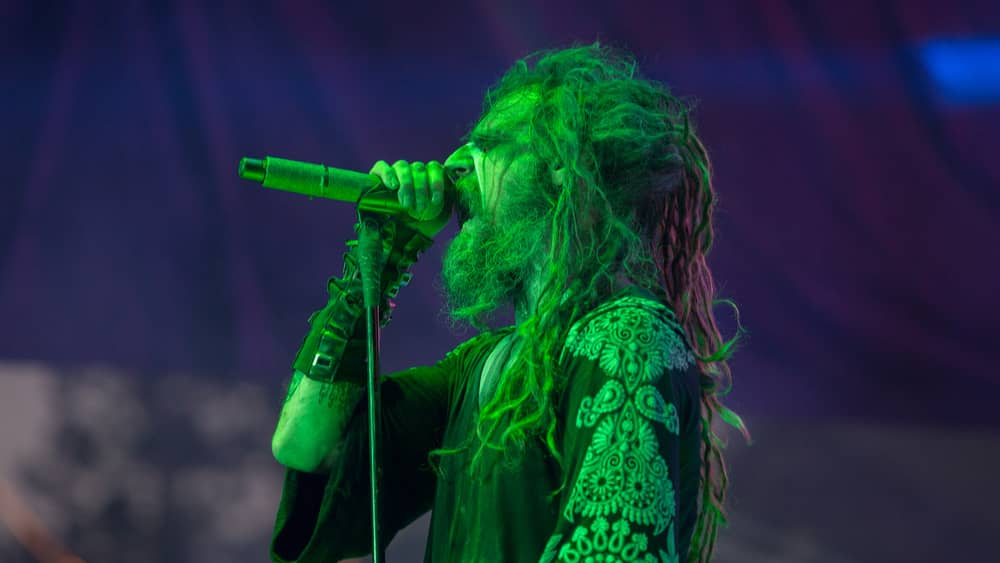 Welcome to Rockville is set to take place November 10-14th in Daytona Beach, Florida, with a livestream on Twitch of the fest for the first time in the 10-year history of the festival.  Following the Twitch Stage kick-off party on Wednesday, November 10th, the festival commences Thursday at 1 p.m. ET.
Slipknot, Rob Zombie, Disturbed, and Mudvayne will headline the livestream on Thursday, Friday, Saturday, and Sunday, respectively. Other acts participating in the livestream include Disturbed, Lamb of God, Mudvayne, Staind, Anthrax, Cypress Hill, Stone Temple Pilots, and Social Distortion. Metallica will headline Welcome to Rockville on Friday and Sunday, but will not take part in the livestream.
Brian Rucker, head of music content at Twitch, said: "Twitch is the leader in live, interactive entertainment, and the DWP/Space Zebra team built a channel from the ground-up that engages the rock community through music, humor, and fandom. We can't wait to see Welcome To Rockville come to life through Twitch.". Added Danny Wimmer Presents CEO Danny Hayes: "Twitch has provided us with a unique platform to not only have unprecedented daily engagement with our fans but to also discover and interact with the bands of the future. The new Twitch Stage is going to give us the opportunity to showcase some of the amazing new artists we have found on the platform."
You can watch the livestream via the DWPresents Twitch channel here.  To stay up to date, tune in for live updates by downloading the official Welcome To Rockville App. The app is available for download on iOS and Android platforms HERE.
Editorial credit: Sterling Munksgard / Shutterstock.com