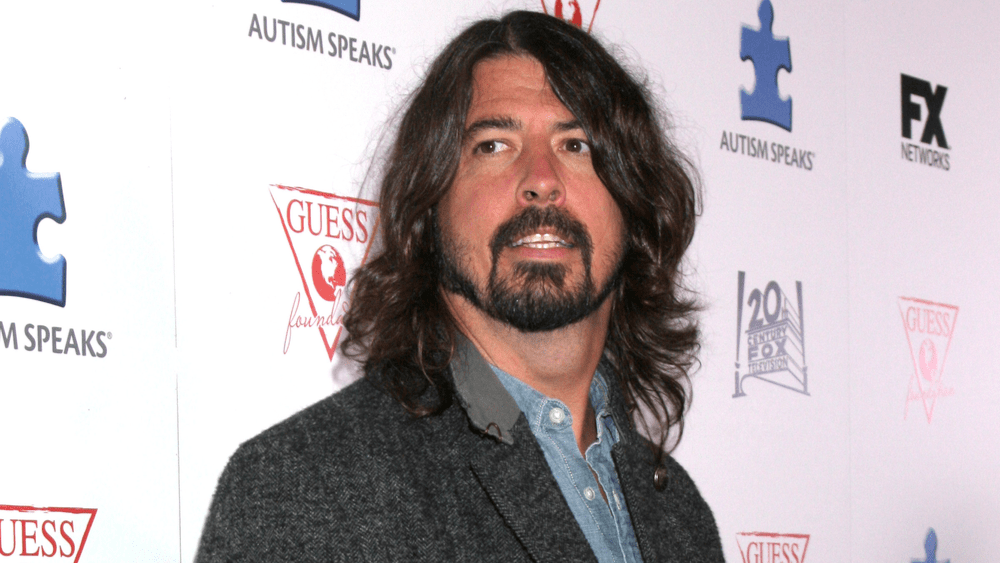 Foo Fighters have released a new thrash song titled "March of the Insane," released under the moniker 'Dream Widow' as part of their upcoming horror-comedy film Studio 666.  You can watch the lyric video for "March of the Insane" – here.
"March of the Insane" appears in Studio 666, which follows Foo Fighters as they move into a haunted mansion in Encino, Calif., to record their 10th album.  Grohl said that "March of the Insane" belongs to 'Dream Widow,' the ill-fated band that died at the hands of its possessed singer.  And we come in 25 years later to record, having no idea what happened 25 years ago, and I start becoming possessed by the spirit of the guy from 25 years ago and the spirit of the house. But this song, 'March of the Insane,' this is their lost record. This is the record they were making before their singer murdered [them]."
Studio 666 premieres in theaters on Feb. 25.
Foo Fighters drop haunted thrasher "March of the Insane" from 'Studio 666'
Editorial credit: Kathy Hutchins / Shutterstock.com