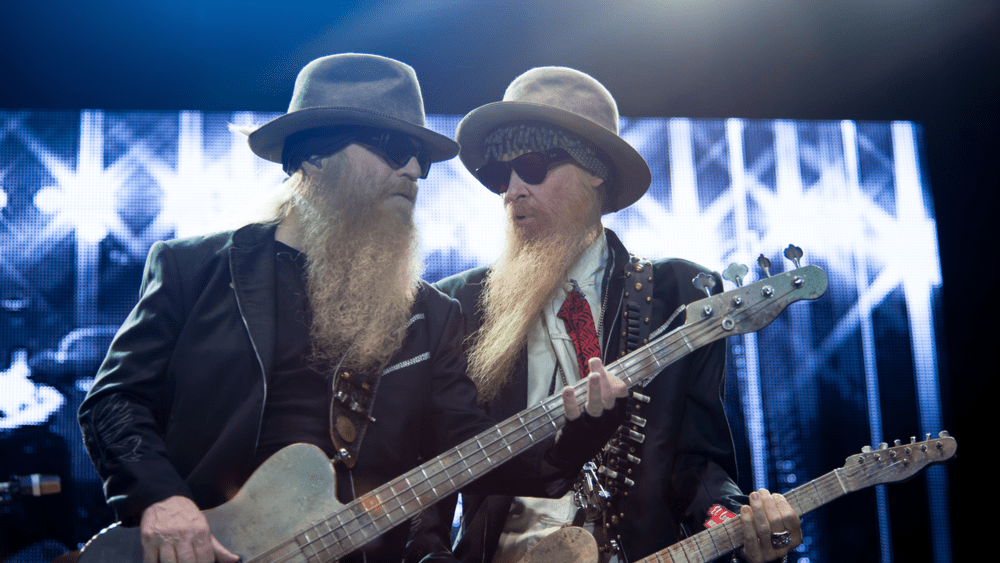 Legendary Texas rockers have announced U.S. tour dates for their Raw Whisky Tour, and said they will drop a new album, Raw, on July 22.  The album takes its name from the "unfettered and straightforward manner in which the tracks were recorded," as per a press release. Guitarist Billy Gibbons and drummer Frank Beard detailed recording Raw, which according to the liner notes of the album is dedicated "In righteous memory of Dusty Hill "(who died in July 2021).
Billy, Frank and bassist Elwood Francis — the band's longtime guitar tech who took over for Hill as per his orders — are set to hit the road for the first leg of their Raw Whisky Tour beginning on May 27 in San Diego. Four more California dates will follow, and the tour will make stops in Oregon, Washington, Montana, Colorado, Arizona, Nebraska, Kansas, Oklahoma and Arkansas.  The band then kicks off a Midwest stint on July 1 including Toledo, Ohio; Sterling Heights, Michigan; Fort Wayne, Indiana and Greenville, Wisconsin before wrapping up in Boston and Watertown, New York.
Tickets for most markets on the Raw Whisky Tour are on sale through Ticketmaster.
Editorial credit: Randy Miramontez / Shutterstock.com