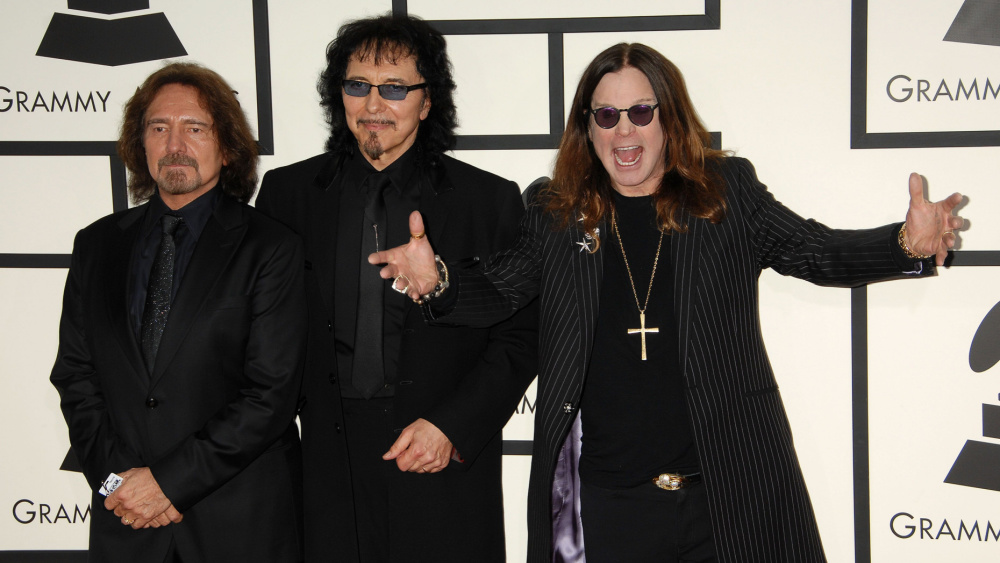 Black Sabbath is sharing a preview to the release of a  of their 1983 package, "Live Evil," due out on June 2nd. The band's first official live album has been expanded to feature two versions: a newly remastered edition by Andy Pearce, along with a new mix created from the original analog multi-tracks by longtime band associate Wyn Davis.
"Live Evil (40th Anniversary Super Deluxe Edition)," will be available in multiple formats including a 4-CD set, a 4-LP set and digitally, the physical versions also come with illustrated hardback books that include new liner notes and replicas of the concert book and poster from the 'Mob Rules' tour.
Take a listen to "The Mob Rules (Live) (2023 Remaster)" – here.
To pre-order "Live Evil 40th Anniversary Super Deluxe" head here.
Editorial credit: Ga Fullner / Shutterstock.com