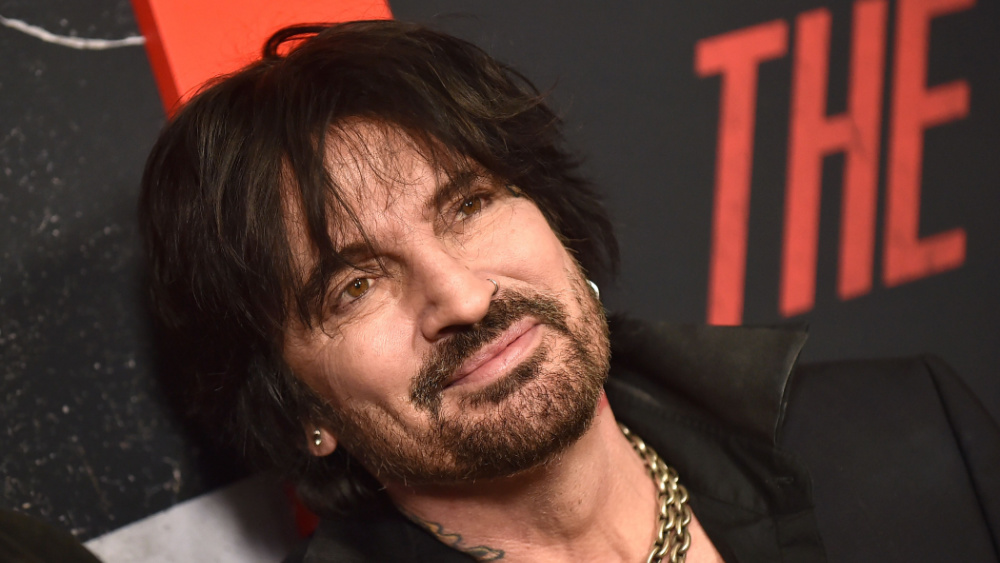 Motley Crue's Tommy Lee is among the famous faces featured in a new trailer for the upcoming Disney+ series The Muppets Mayhem. The show centers around Dr. Teeth and the Electric Mayhem, the rock band that originated on The Muppet Show in 1975. As the trailer explains, 'despite being popular and influential, the Mayhem never recorded an album. The series chronicles their attempt to do, while the band also figures out the quirks of the modern music industry.'
Lee's appearance comes at the start of the trailer, with the drummer praising the Muppet band for having impacted his career:  "The Mayhem? They taught Motley Crue how to shred and party!" Lee declares before lifting up his shirt to reveal a large "Mayhem" tattoo. "They tattooed their name on me when I was passed out! What?" Other cameos seen in the trailer include Cheech and Chong, Weird Al Yankovic, Lil Nas X, Steve Aoki, Chris Stapleton, Paula Abdul and Zedd.
The Muppets Mayhem will be released begin streaming on May 10. Watch the trailer for The Muppets Mayhem – here.
Editorial credit: DFree / Shutterstock.com