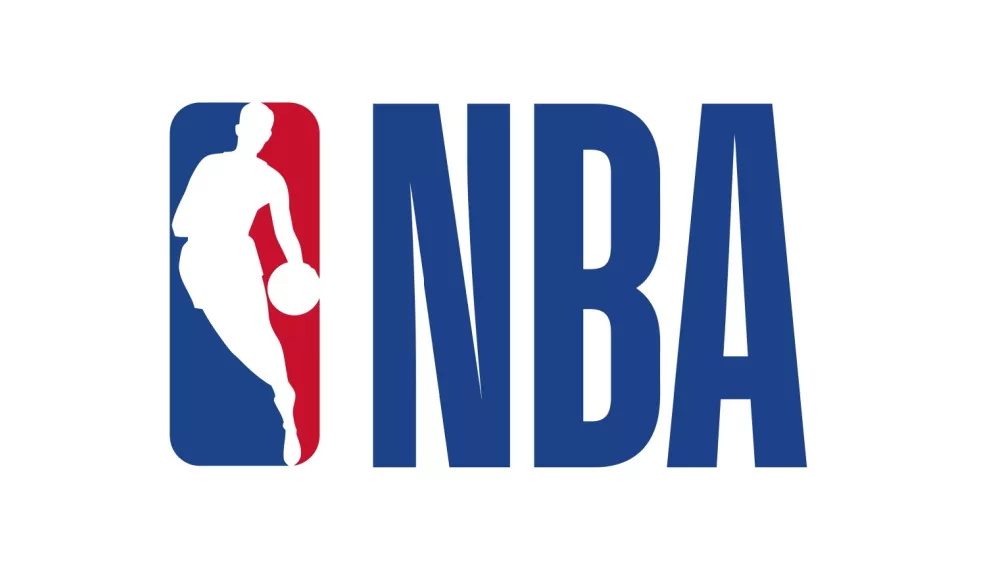 The NBA's Board of Governors have approved new provisions to punish teams for resting star players in national TV games and in-season tournament games, as well as resting multiple star players in regular season games.
According to ESPN's Adrian Wojnarowski, the proposal called for teams to be fined "$100,000 for first offenses, $250,000 for second offenses and $1 million more than the previous penalty for each additional fine." Said Wojnarowski: "ESPN Source: The NBA Board of Governors has voted to approve new rules strengthening resting policy rules and punishments for star players that include national TV games, in-season tournament games and sitting out multiple All-Stars together in regular season games." ESPN obtained a memo from the league outlining changes designed to increase the visibility of star players, which includes rules against wholesale player shutdowns and stipulations that healthy players must be visible to fans when rested.
The NBA's media rights deal expires after the 2025 season, and the league is reportedly seeking $75 billion for its next one. Wojnarowski wrote that the league has defined a "star player" as any player to make an All-NBA or All-Star team in the past three seasons.
Editorial credit: Aligator Pro / Shutterstock.com