Julie McVey Reading Day – Step Up Challenge
April 27, 2019

-

July 27, 2019
Event Navigation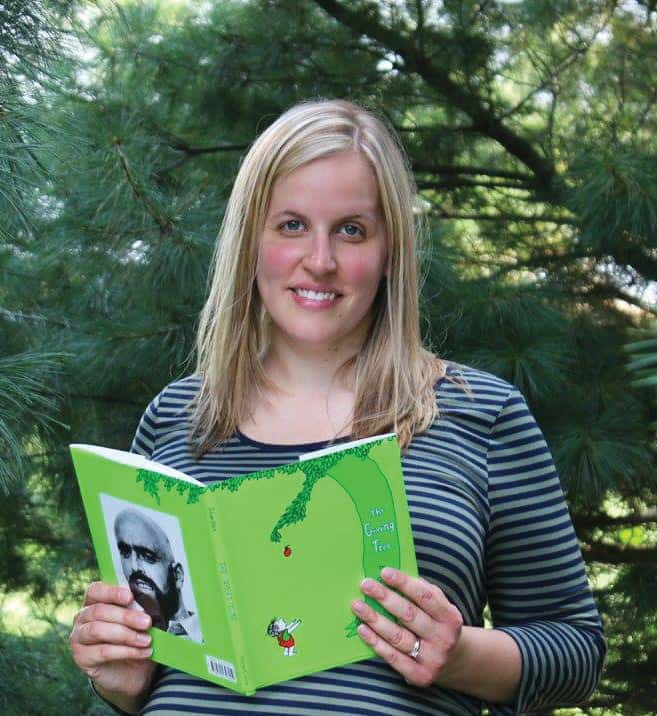 In conjunction with Julie's Little Libraries, we have created Julie McVey Reading Day, which will include a virtual walk/run, a live children's walk/run, and a morning reading festival. The first Julie McVey Reading Day will be held on Saturday, July 27, 2019 at Monmouth's Public Square.
To join us in our efforts to raise funds in Julie's honor, please consider signing up now for our virtual fundraising challenge! The process is easy and the virtual race is designed specifically to fit into your schedule!
You have three months to complete seven miles of physical activity and log it. Walk on the treadmill or step machine, swim, ride your bike…whatever works for you! iPhone/Apple owners can use their iPhone, Apple Watch, or Fitbit to track their miles; those with Google or Android devices can use GoogleFit or Fitbit. If you are not comfortable tracking miles that way, simply track them yourself and let us know when you are done!
If you are unable to participate in the virtual race, you can still support this campaign by making a monetary donation (simply click on the "donate" tab at the top of the page and follow the prompts). Thank you in advance for your generosity and for helping us celebrate a life so well lived.
This is a community event, in cooperation with Warren County Libraries, Monmouth College's Education Department, Monmouth College's Classes 03'-06', United School District, Monmouth-Roseville School District, Buchanan Center for the Arts, West Central Leadership, The City of Monmouth, Warren County Eagle Scouts, and the Ronald and Cassandra Shawler Memorial Library.
Related Events