"Shrek the Musical"
Friday, October 11, 2019 @ 7:00 PM
|
$10
Event Navigation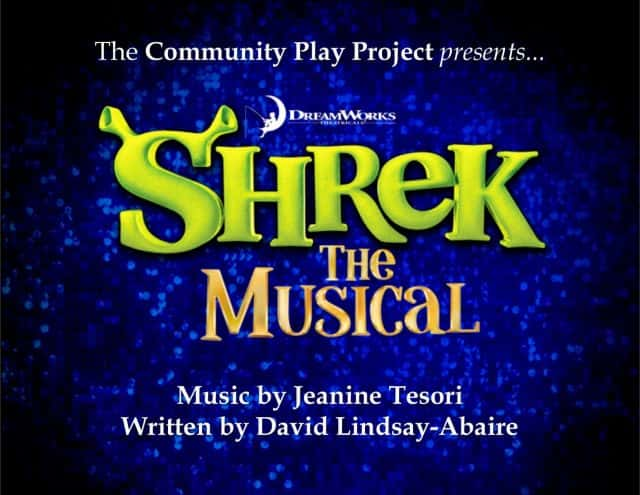 SHREK THE MUSICAL, based on the Oscar®-winning DreamWorks Animation film, brings the hilarious story of everyone's favorite ogre to life on stage.
In a faraway kingdom, things get ugly when an unseemly ogre sets off on a quest to rescue the lovely, and feisty, Princess Fiona. Throw in a wise-cracking donkey, a SHORT-tempered villain, a cookie with an attitude and all your favorite fairy tale misfits, and you've got the kind of mess that calls for a real hero….And his name is Shrek. Featuring all-new songs, dancing, and side-splitting humor, SHREK THE MUSICAL is fun for the whole family.
Tickets are $10 General Admission/ $5 Children 8 and Under. Space is limited, so don't delay!
Related Events