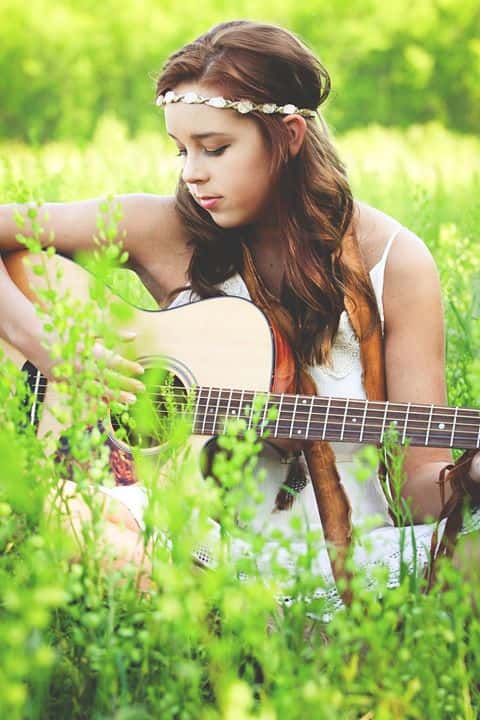 Local country music artist and Roseville native, Shaniah Paige will be shooting her latest music video at Coney Island in Galesburg. 
For her newest recorded song titled "Mysterious Boy," Shaniah tells WGIL that Coney Island provided the theme she was looking for: a 60s-themed vibe. 
Shaniah has been working on her new EP – a collection of seven original songs – six of which she's written herself.  The EP was recorded in Nashville, and is slated for a fall release date.  
The young performer's next performance will be this Saturday at Ike's Riverfront Tavern in Dallas City. This November Shaniah will be heading back to Los Angeles for the Hollywood Music and Media Awards after being nominated for a fifth time. 
The song she's been nominated for hasn't been showcased yet – but is very excited for the release. 
Meanwhile, Shaniah has an August calendar full of performances – which will wrap-up around the time she moves back in to Monmouth College for her sophomore year.