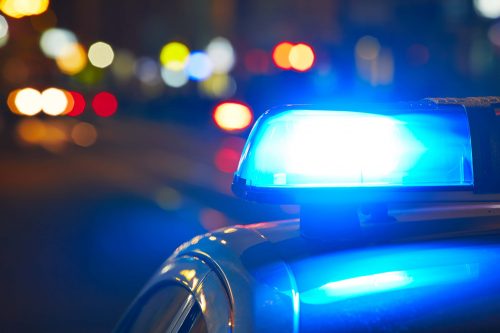 Sunday, October 11th just before 7:00 pm, while on routine patrol in the area of North Broad and North Streets, GPD observed a GMC truck make a series of illegal turns without a signal. GPD initiated a traffic stop and made contact with the driver: 57-year old Charles Brand of Galesburg. After admitting to having some drinks with friends, Brand agreed to a standardized field sobriety test which indicated that he was intoxicated. Brand was arrested for Driving Under the Influence and cited for Failure to Give Signal.
Monday, October 12th just before 6:00 pm, while on routine patrol, Galesburg Police recognized a motorist that had an expired driver's license pull into the Circle K on East Main.
GPD made contact with the driver, 43-year old Gregory Wall of Galesburg who was cooperative with police. He admitted he knew his license was expired and he had a pill container on him with what field-tested positive as about 3 grams of cannabis, and a pipe for smoking cannabis. Wall was charged with Unlawful Possession of Cannabis in a motor vehicle, Operating an Uninsured Motor Vehicle, and No Valid Driver's License.