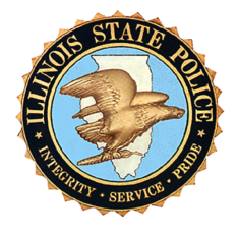 Four individuals from Monmouth were transported to area hospitals with unknown injuries after a two-car crashing Saturday evening.
According to the Illinois State Police, the crash occurred on US Route 34 about a mile east of the Illinois Route 164 at around 5:21 pm.
State police say that a vehicle driven by 18-year-old Mulleek O. Odomes was in the westbound lanes when they lost control and ran off the roadway to the right. ISP says that the vehicle drove back onto the roadway and crossed both westbound lanes.
The vehicle then entered and passed through the center median before entering and crossing the eastbound lanes, striking a vehicle that had pulled onto the eastbound right shoulder.
The second vehicle was driven by 52-year-old Vicki L. Feehan and contained a 6-year-old and a 9-year-old.
ISP says no information is available at this time.
Odomes was cited for improper lane usage, failure to reduce speed to avoid a crash, and operating an uninsured motor vehicle.